Mindbench has an excellent reputation for recruiting top candidates for operational performance improvement roles.
Our clients are the operational excellence teams of the top strategy consultancies, the Big 4, leading operational consulting firms and boutique international operations improvement firms.
Our clients are passionate about improving business performance across sectors and making siginificant bottom line improvements. Business process mapping is used to get an as-is picture of the organisation and the "to-be" operational design is planned. "Business process re-engineering" (BPR) to improve the way in which processes are carried out.
Our clients often start by looking at the supply-chain of an organisation in order to reduce costs, they also work on the procurement function itself to make purchasing decisions more efficient.
The work is sometimes driven as a result of a merger. When this happens, operational due-diligence will occur pre-deal and post-merger integration work will be executed post-deal.
Our clients work across business sectors and our current work in operational improvement includes these business sectors:
Fast moving consumer goods
Manufacturing
Retail
Utilities including waste water
Government Telecoms.
Our clients work internationally in operations improvement and we have recruited for them in the UK, Europe (including France and Germany) and Dubai.
If you are interested in roles in operations improvement and have a good track record from an established consultancy firm (such as AT Kearney, McKinsey, Booz or Big 4) please give us a call and send through your CV. Our team will be in touch shortly.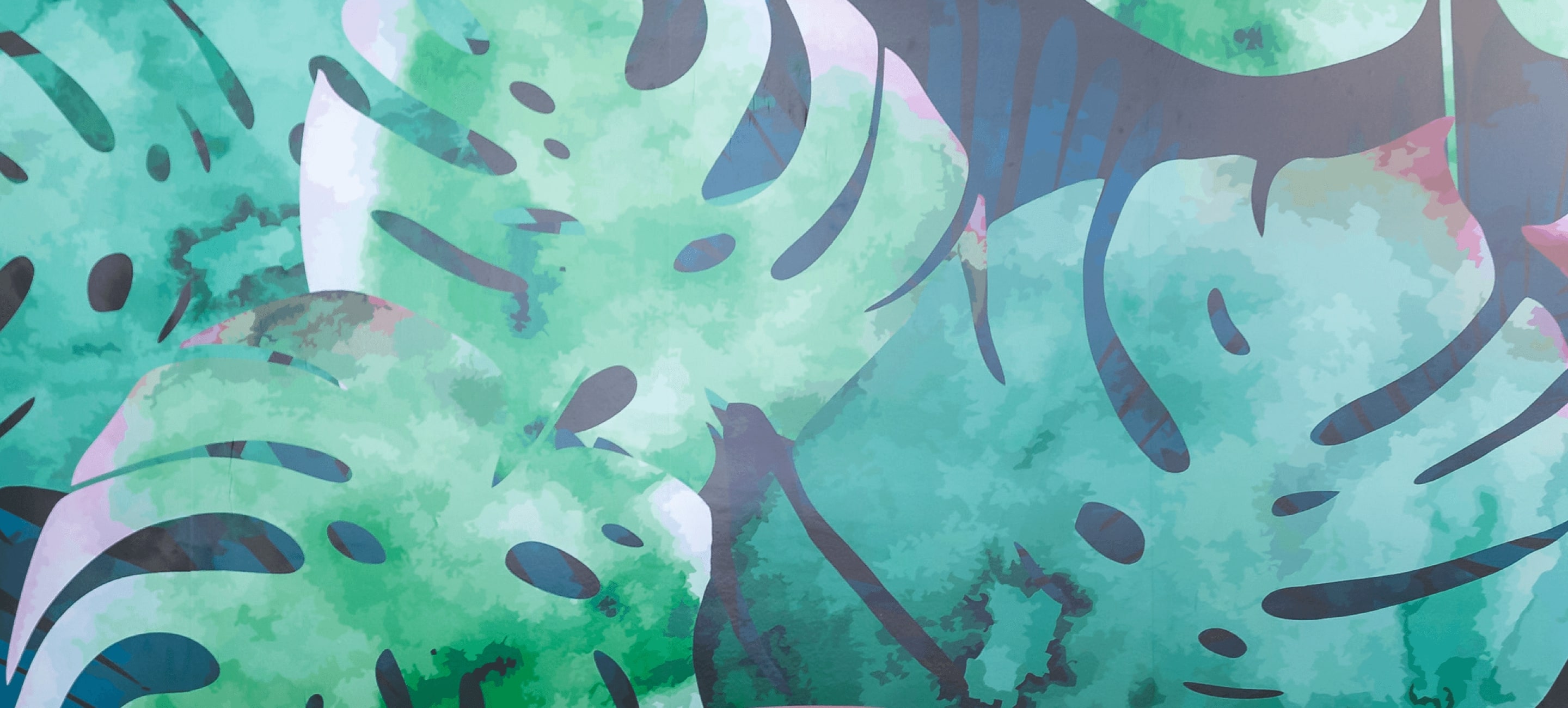 We have extensive experience in many business sectors and functional areas of management consultancy