Explore jobs awaiting in
Mindbench is the award winning specialist permanent and interim provider for the management consultancy industry.

We are

outstanding

high achievers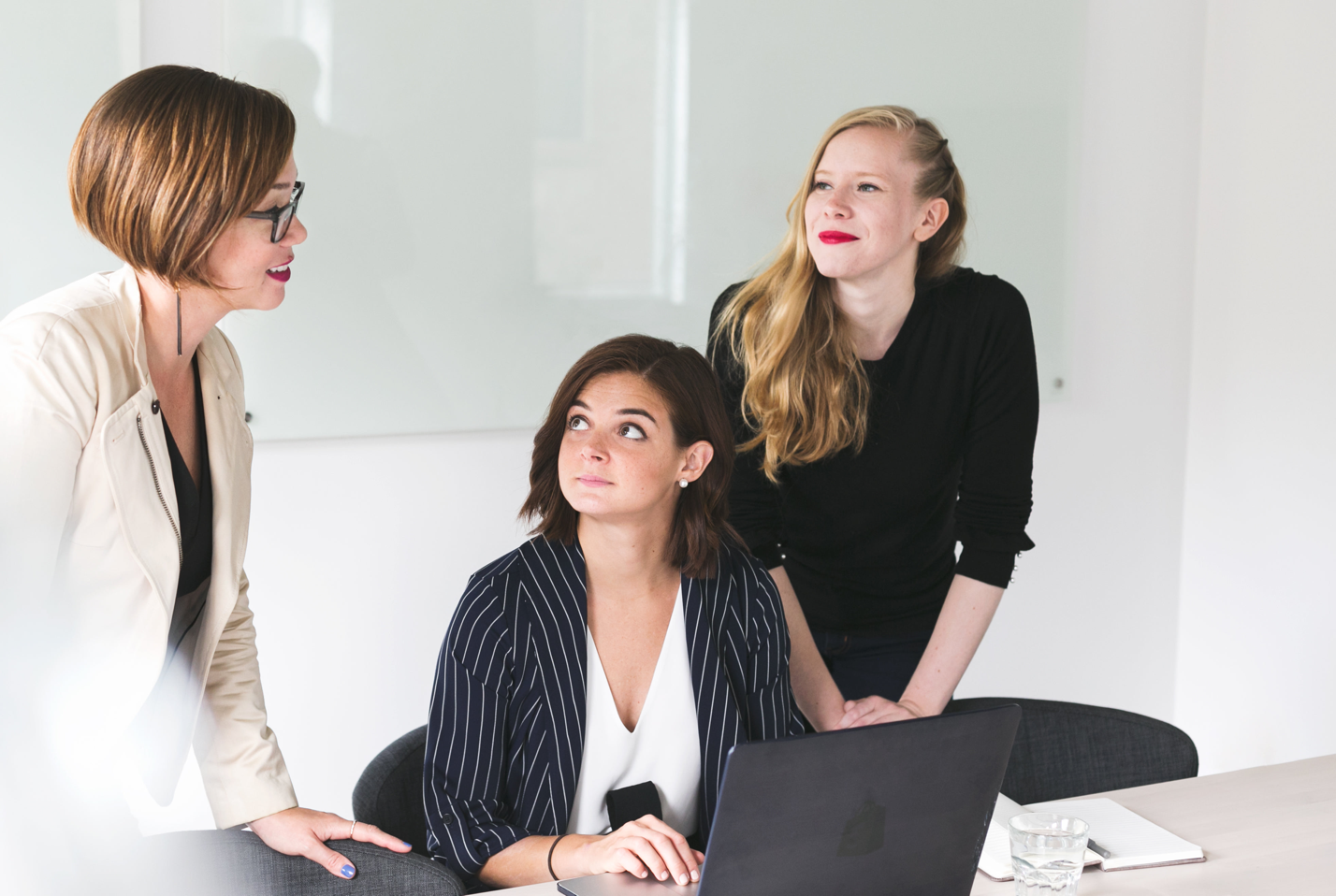 Mindbench is the award winning specialist permanent and interim consultant recruitment provider for the management consultancy industry.
The Mindbench team focuses solely on the management consultancy industry and we have a wealth of consultancy knowledge and recruitment experience.
Richard has built up one of the most recognisable brands in the management consultancy recruitment space. Mindbench are known in particular for their ability to help employers recruit "the best of the best"
​ie. consultants from the world's leading strategy consultancies and niche specialists. Richard himself is very knowledgeable about our sector and is regularly invited to address prominent audiences on hot topics in the consultancy recruitment market. Definitely worth contacting if you are recruiting - or looking to be recruited - in the consulting market"
Tony Restell, Director & Co-Founder, Top-Consultant.com
"Richard has shared his expertise with me for articles in my publication and he joined me in a webinar to provide consulting firms with advice on hiring
..and using contract talent. In every instance Richard has been knowledgeable, professional, and a pleasure to work with."  
Paul Gronwall, Executive Editor, Management Consultant International, Kennedy Information
"​Mindbench are leading the way in recruitment in the consultancy sector..
We are proud to have them as Gold sponsors at the MCA. I am particularly impressed by their high levels of knowledge, support and understanding"
Alan Leaman, CEO Management Consultancy Association
"Mindbench has helped us with both permanent recruitment and providing short term contractors, in each case of the highest quality.
​ We often have requirements at very short notice and Mindbench has been very responsive in these situations"
"We have worked with Mindbench over the past eighteen months, during which time they have helped us recruit a number of strong candidates..
​We have worked with Mindbench over the past eighteen months, during which time they have helped us recruit a number of strong candidates.  I have always found the Mindbench team professional, responsive and highly informed about the management consultancy market.  Above all, they have been prepared to invest the time to understand out organisation and requirements and consistently delivered candidates who have met them"
Head of Recruitment, UK Strategy Consulting Firm
​"Mindbench stand out as a great partner to The Foundation.."
..over many years in helping us build our uniquely talented consultancy team. Mindbench team has been on the journey with us and has taken the time to really understand how we are different. They know what that difference means and can identify people who can succeed in our challenging, exciting, fast growing business. We're a people business so this is absolutely an essential relationship."
Simon Brown, Partner, The Foundation
"Mindbench provides specialist analysts for Fuld & Company.."
"We need people with language skills , technical expertise or a combination of both. Over the past four years we have been working together Mindbench has consistently sourced high calibre individuals often at short notice. We have permanently recruited three members of the Fuld & Co team through Mindbench".
Tony Nagle, MD Fuld & Company
"Mindbench know the Consulting Market well. If you need contract consultants or permanent placements you should give them a call." 
Paul Collins, Owner, Equiteq
"Mindbench have done an excellent job in sourcing a number of good quality candidates for Suiko..
..They have proved themselves to be highly conscientious in their approach and gave us every confidence that they were representing our company well to prospective employees".
Andy Marsh, Founder and Managing Director, Suiko
"Richard and his team have restored my faith in executive search"
​ having helped us recruit an excellent candidate for a key position as well as supplying the profiling expertise to help us better"​
James Noble, Founder and MD, Mazepoint
We have extensive experience in many business sectors and functional areas of management consultancy
We work on behalf of a range of clients including ambitious consulting firms, financial services companies, clients not-for-profit organizations.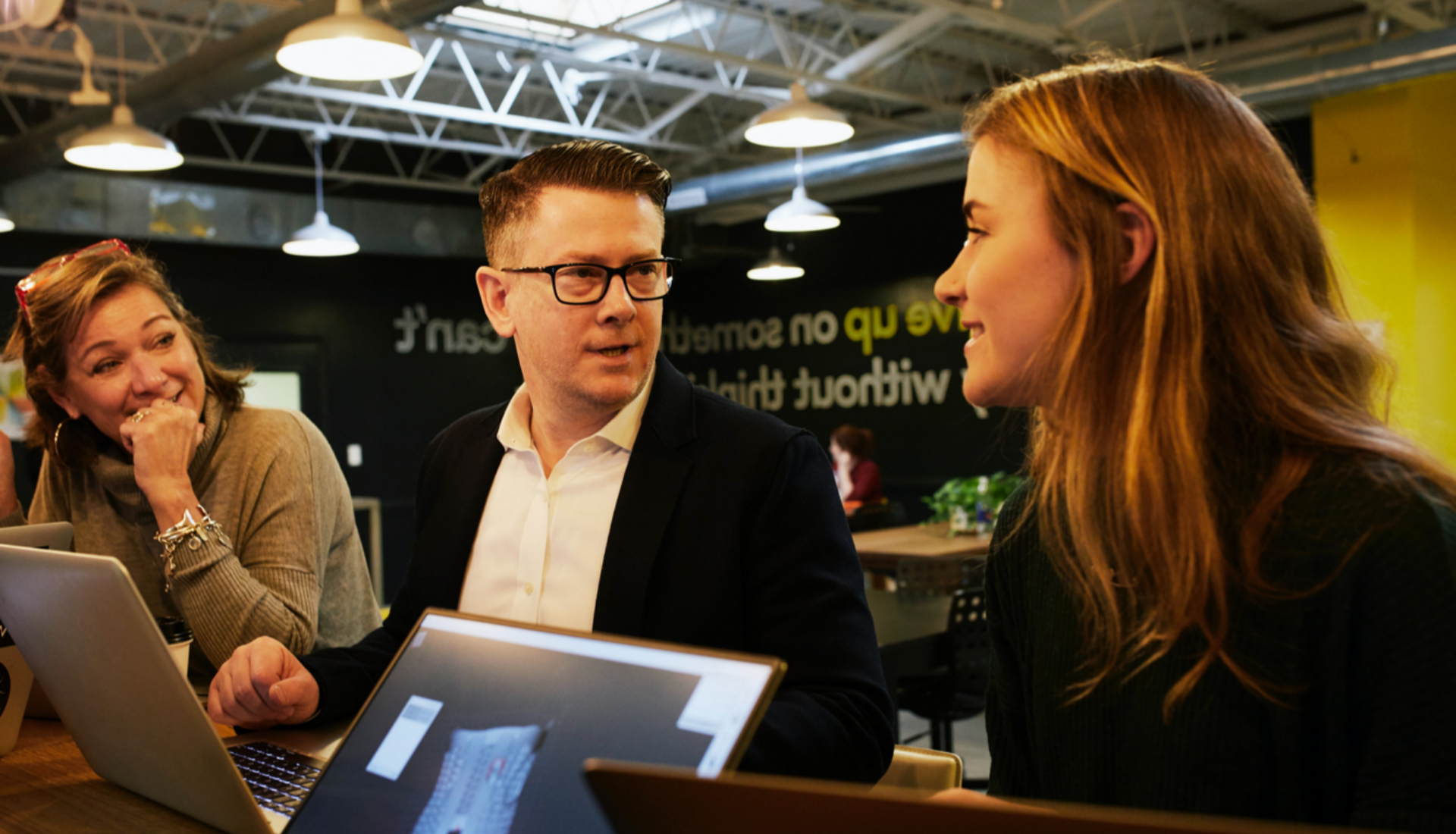 Keep up to date with our

conversations