Hiring and retaining management consulting professionals
​Since the pandemic and subsequent lockdown, hiring in the management consulting industry has seen a sharp increase. This growth continues, albeit at a lesser rate, as firms seek to adapt to the ev...
Read more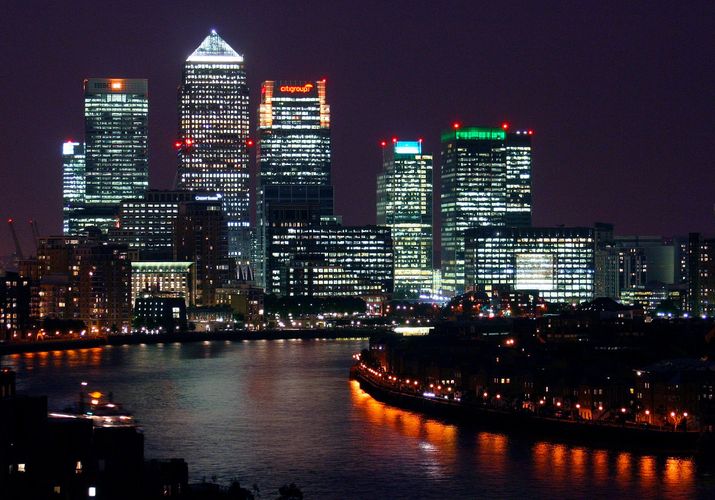 Management consulting and the growing demand for talent
​In 2021, the Management Consultancies Association (MCA) revealed an 18 per cent growth rate within the sector, with UK consultancies bringing in over £14 billion in revenue. Those figures are very...
Read more