Back to Blogs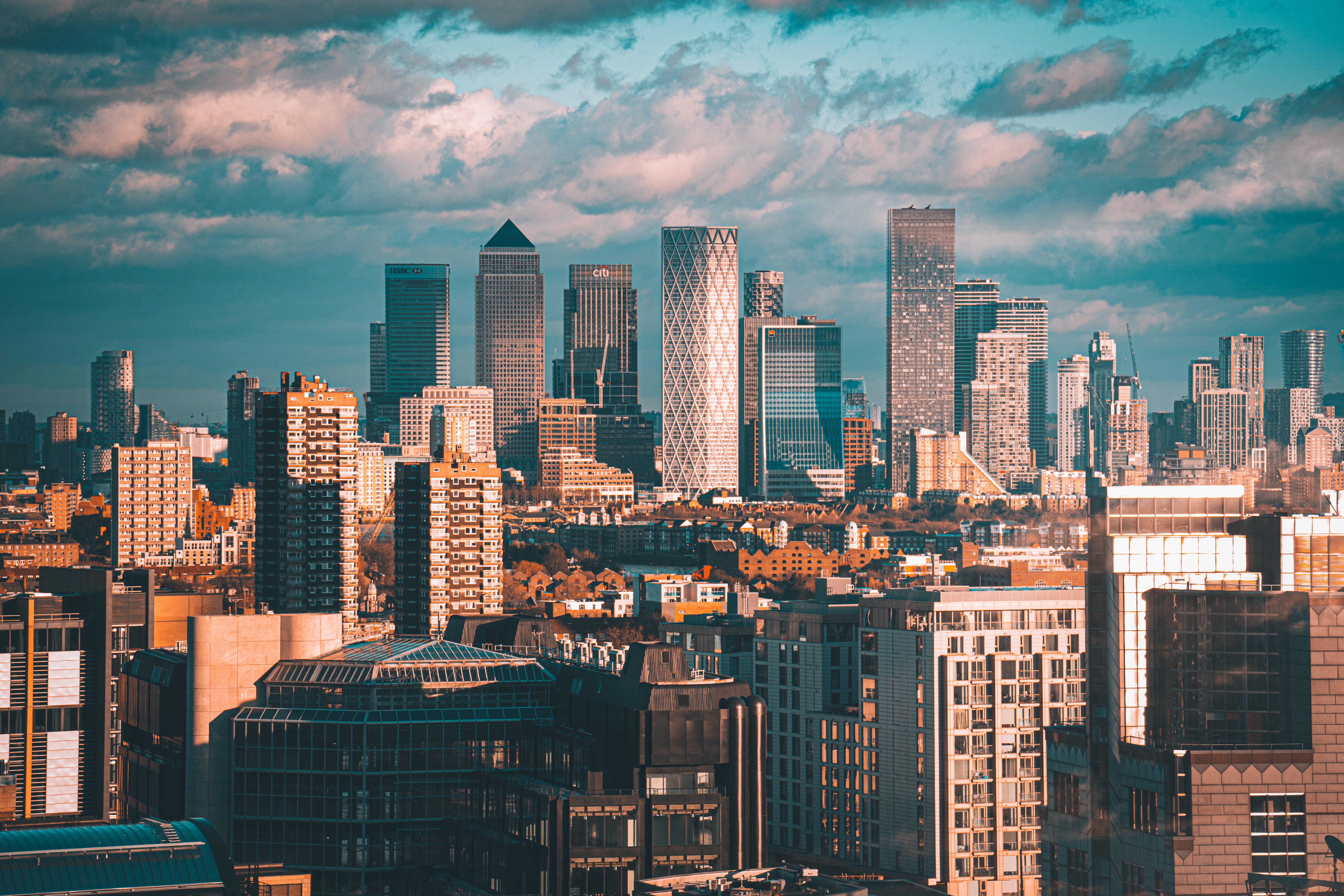 Hiring and retaining management consulting professionals
​
Since the pandemic and subsequent lockdown, hiring in the management consulting industry has seen a sharp increase. This growth continues, albeit at a lesser rate, as firms seek to adapt to the ever-changing needs of clients. Throughout 2022, firms increased their headcounts by thousands and although we don't forecast this level of growth to continue in 2023, we expect hiring to slow down as recent additions embed themselves into their new teams.
Some firms, including KPMG, have already started to make cuts after several years of hiring, whilst others continue to recruit. EY pledged to add over 10,000 new consultants by 2026 and PwC has hired an additional 6,000 starters. Regardless of hiring patterns, top consulting businesses require exceptionally talented professionals, so where do they get them and how do they keep them?
​
What are the main sources of recruitment for the big three strategy firms?
Hiring patterns are evolving. Many students and graduates in the UK aspire to gain employment within strategy and management consulting upon the conclusion of their studies, which means the sector is one of the best for young professionals to learn on the job. Specific benefits like travel and extensive training also add to the appeal.
When looking at the top three firms - McKinsey, Boston and Bain (MBB) - recruitment in the UK has visibly shifted towards hiring young professionals and graduates, according to research by CaseCoach. Of all activity from 2020 to 2022, 76 per cent of all MBB hires were either pre-experience students or experienced professionals - just over one-in-five were MBA hires.
However, roughly 90 per cent of all MBB pre-experience hires are from just ten universities in the UK and 58 per cent of those come from the top three - Oxford, Cambridge and the London School of Economics.
In terms of experienced MBB hires, over 40 per cent of professionals came from other consultancies, like PwC, Deloitte and Accenture. The rest came from a wide range of industries, with finance making up the most at 15 per cent. Bain employed the most experienced professionals of the big three, with almost half of them coming from other consulting firms. This falls in line with its hierarchical structure in which more senior professionals are expected to manage less seasoned consultants.
In terms of selection criteria when it comes to experienced hires the relevance of their professional experience is very important. We can see from the recruitment data that previous work within another management consulting firm is highly valued, especially at Bain, where experienced professionals are hired roughly twice as frequently as the other categories combined. McKinsey and Boston have a very prescriptive list of Fortune 500 companies, which typically also include their clients, that they like to hire from. It can be hard for someone who doesn't have a background at one of the major brands to make it through the initial screen for experienced hires.
Finally, MBB hiring in the UK is close to reaching gender parity, with 45 to 48 per cent of hires being women across all recruitment activities for pre-experience, experienced and MBA channels. Females made up 53 per cent of the advanced degree holder category, although this route only represents three per cent of total recruitment.

​
What are firms doing to keep their consultants?
Considering how intense the competition for talent in the management consulting industry is, firms are having to up their game when it comes to retaining staff. The most obvious way to achieve this is by offering raises and that's exactly what MBB did for their US professionals last year. This strategy isn't ideal for every consulting firm, so how have others gone about keeping their top talents happy?
PwC has been experimenting with reduced working hours in the summer months and offering international remote options for a set time. Paul Terrington, head of consulting for the UK, Middle East and Africa, commented that the firm "institutionalised these policies because they were popular". Additionally, PwC also surrendered its minimum 2:1 degree hiring policy for pre-experience hires. It will be interesting to see in practice though how many who don't have a 2:1 or above are actually hired.
Deloitte recently committed to growing its UK headcount by 40 per cent by 2027. To this end, the firm has implemented a 'Ways of Working Framework', essentially allowing consultants to suggest their favoured working style and what they need for well-being purposes, as well as offering the option for staff to work abroad periodically.
KPMG UK has adopted a similar approach to employee retention with a "learn for a lifetime" culture and a significant £26.9 million investment in learning and development last year. Elsewhere, EY recently opened its UK Neuro-Diverse Centre of Excellence to create a more inclusive environment for staff and "boost client innovation."
What's clear across the board is that firms are beginning to focus on offering a wider value proposition with a greater level of flexible and supportive working than in the past.
Search Mindbench.com for the latest management consultancy jobs and consulting recruitment opportunities, or contact us on +44(0)207 089 9017.
​