Back to Blogs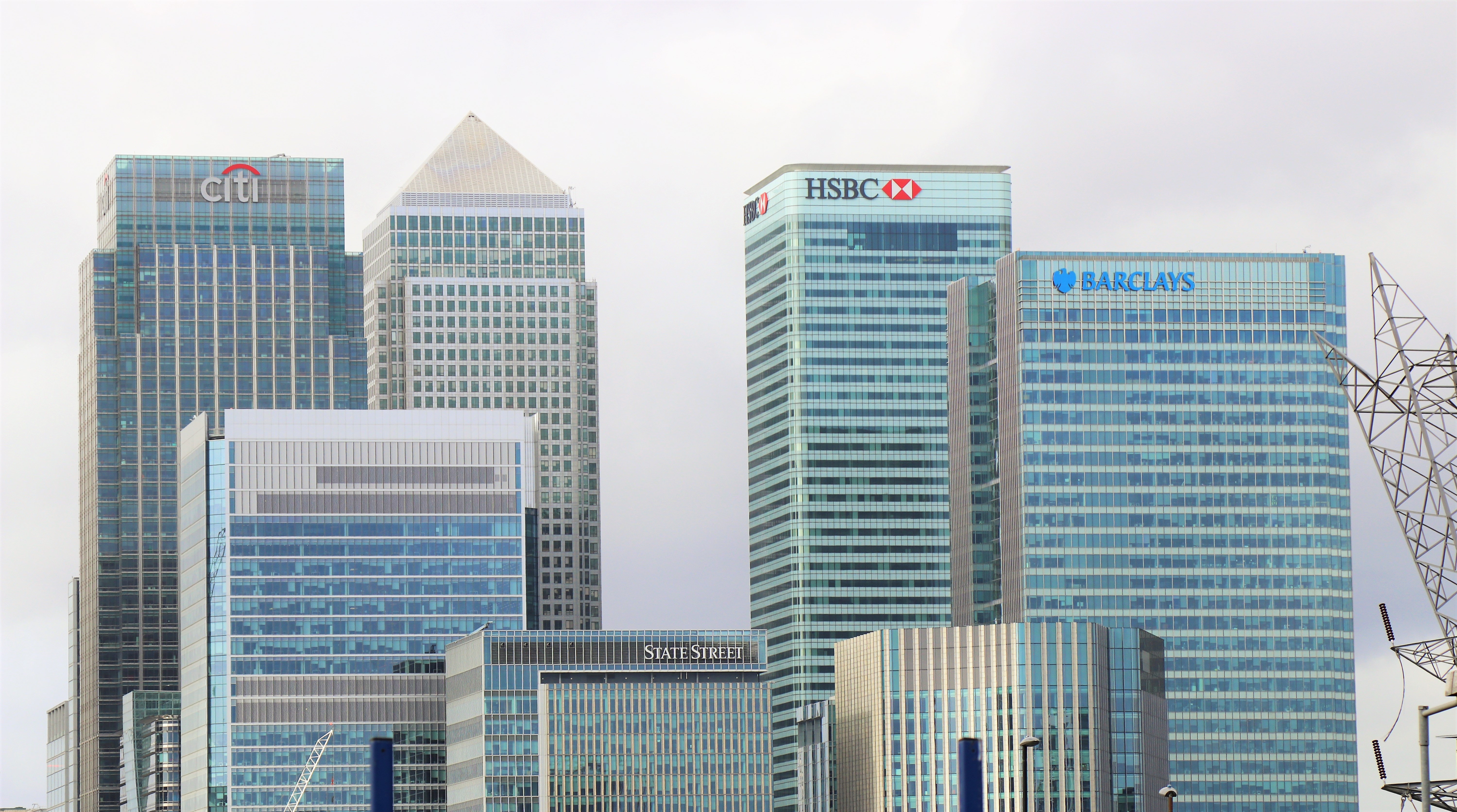 How are consulting firms maximising profits in 2023?
​Agility and resilience are two key themes that will prove crucial for consulting firms throughout the rest of 2023 and the following year. Despite seeing growth in 2022, the industry is up against an economic landscape that's proven difficult to navigate.
The 16th Professional Services Maturity Benchmark Report, published by Service Performance Insight (SPI), highlighted some of the prominent trends within consulting, with 35 per cent of UK firms having improved profitability in 2022.
On a surface level, this spells good news. However, the wider consulting landscape has been complex in comparison to past years, indicating that businesses must be cautious with profit margins.

Business insights
Leaders require access to every aspect of business operations, from invoices and team resources all the way to project status updates and pipeline insights. Unfortunately, this isn't often the case.
Outdated methods and practices, like storing data across multiple disorganised spreadsheets, can impede the process of gathering information to understand a wider perspective of the business.
As a result, leaders have difficulties when it comes to making efficient decisions based on data. They may often only realise investment is needed when reacting to an issue, rather than proactively making the same decisions to grow the business.
Digital transformation, which Deltek research identified as a top trend for consulting firms, is supporting organisations to maximise profits. Software, such as the enterprise resource planning system, is streamlining processes and facilitating leaders to find information with ease.
This means executives are gaining increased visibility of the entire organisation, as well as where proactive changes could be made to boost efficiency further.

Restructuring and resizing
A recent survey conducted by the MCA predicted that consultancy would grow by up to 13 per cent in 2023, representing a significant drop from the record 23 per cent seen in the previous year.
This figure of 13 per cent may prove to be rather optimistic, however, given how stubborn inflation has proved, with increasing interest rates biting and the low, or negative, GDP growth predicted for the UK economy throughout the rest of 2023.
A more modest five to ten per cent growth for the consulting market in the UK this year might be a more realistic figure.
The surge for employees has already peaked and firms are now overstaffed in specific areas. Some have already started culling the herd, with Accenture stating it would cut 19,000 jobs worldwide and McKinsey planning to drop 2,000 staff in the US alone. EY, KPMG and Deloitte are just a handful of other organisations following suit.
British firms are yet to cut costs as quickly and aggressively as their American counterparts, but the signs all point towards the consulting industry entering a difficult period after several years of consistent growth.
A combination of slowing growth, inflation and higher interest rates means that senior leaders will, undoubtedly, be left with tough decisions to make.

Project management
The more senior leaders know about their firm's projects, the better. Digital transformation is improving visibility by bringing every project into a single platform and providing live insights.
Traditionally, every ongoing project in a firm would have its own project manager, each with a different preference when it comes to their ways of working. Some may prefer writing with pen and paper to document progress, whilst others may input data into a spreadsheet.
Now, every team within the firm can identify opportunities for improvement and growth. This all takes place in a system that staff can customise to highlight budgets, deliverables and progress.
​
Partnership KPIs
When the economic outlook becomes weaker, client spending generally dips as they look to cut costs. Large corporate businesses are also showing a willingness to spend more money on professional services work. As such, developing a strong, professional relationship with clients is paramount.
One way to foster a mutually beneficial relationship between client and consultant is to instil transparency when it comes to pricing structures. When trust is established, firms can optimise the allocation of resources and overall efficiency with measurable KPIs.
According to statistics from the Professional Services Maturity Benchmark Report, firms with optimised project execution and partnership KPIs benefit from a profit of approximately 23.5 per cent, compared to those in the initial stages of setting up KPIs returning just seven per cent.
During the current challenges of the economic landscape, digital project management is a clear theme among consultancies when it comes to highlighting new revenue streams, analysing business performance and satisfying client objectives.
Search Mindbench.com for the latest management consultancy jobs and consulting recruitment opportunities, or contact us on +44(0)207 089 9017.
​