Back to Blogs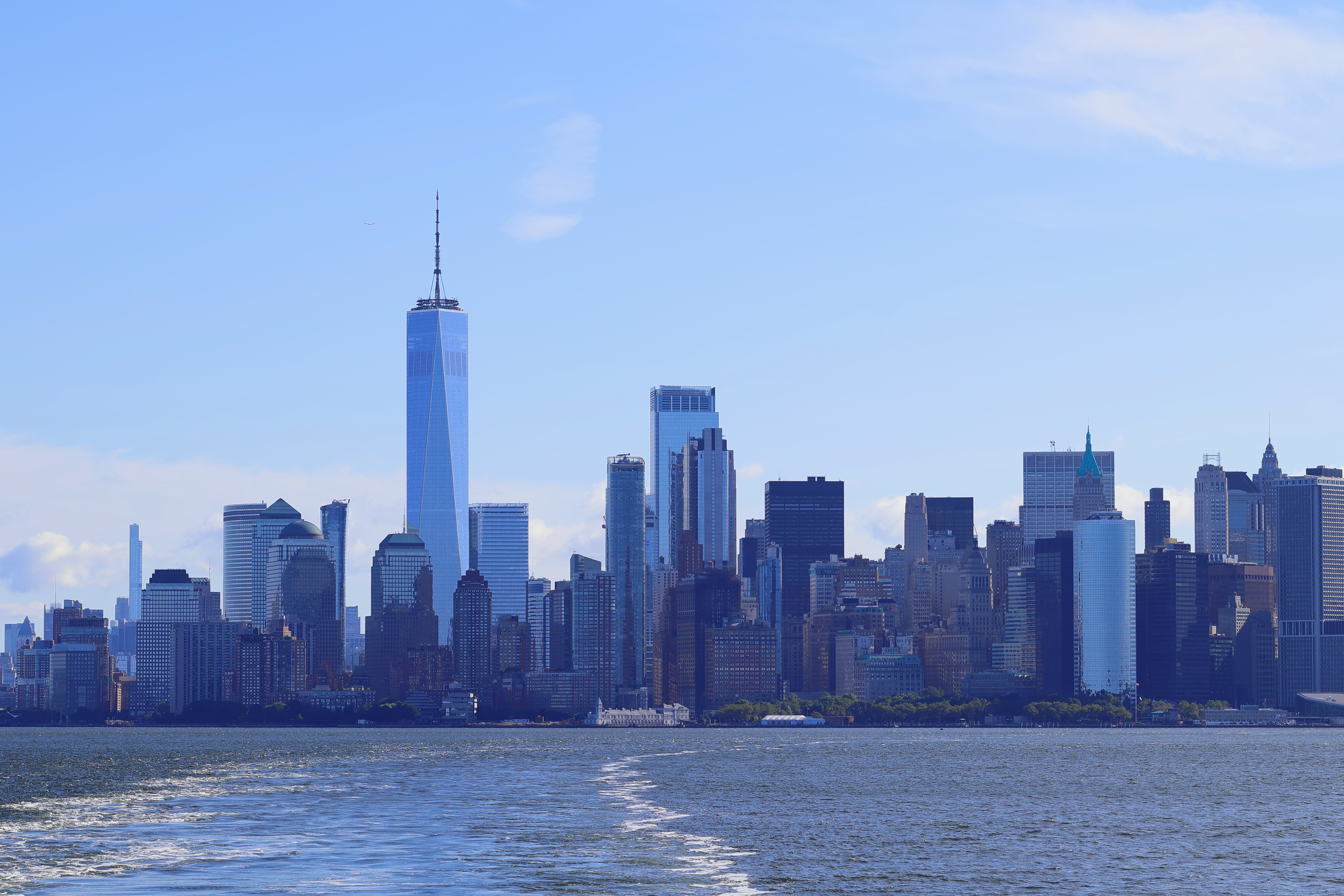 How are the Big Four firms different from MBB?
​MBB is the name given to the three largest strategy consulting firms globally, by revenue. It includes McKinsey, Boston Consulting Group (BCG) and Bain & Company. In the world of management consulting, MBB is often compared to the 'Big Four' - comprised of Deloitte, PwC, KPMG and EY.
Whether it's newly inducted professionals embarking on the start of their careers or highly seasoned consultants looking to make a move, the allure of these organisations means there are plenty of common questions concerning the Big Four and MBB.
The Big Four are giant professional services firms, with each boasting between 250,000 and 500,000 employees globally. Stemming from a history of accounting, all four have since expanded to offer a plethora of highly specialised services, such as auditing, compliance and consulting.
On the other hand, MBB firms are recognised as the top three when it comes to strategy consulting, but they are also involved in management consulting. These are no longer so different to the Big Four, although still not quite the same, either.
Recent acquisitions have bridged the gap significantly. Namely, those of Parthenon by EY, Monitor by Deloitte, Global Strategy Group (GSG) by KPMG and Booz & Company by PwC, eventually forming Strategy&. The Big Four firms are well-equipped to provide elite strategy units, which sit as established consulting brands in their own right.
Private equity group TPG Capital recently approached EY with a deal to strip the organisation of its consulting arm as part of a debt-and-equity plan. This was met with rejection from EY leaders but would have marked the most significant overhaul in accounting since Arthur Andersen ceased operations in 2002, which consequently reduced the 'Big Five' to what is now known as the Big Four.
Big Four vs. MBB firms
In both sets of firms, consultants work on projects that cover various sectors, industries and regions, collaborating with high-level executives and other senior stakeholders.
MBB firms are traditionally recognised as the pinnacle of strategy consulting, whilst the Big Four are seen as comprehensive professional services firms with a solid financial foundation that - as well as management consulting - includes audit, tax, risk, and legal advisory services.
These organisations tend to work on shorter, more agile projects, meaning that both MBB and Big Four consultants often focus on several different clients throughout the year and, subsequently, gain varied experience throughout the course.
​
Do Big Four firms do strategy work too?
In short, yes. The Big Four have made strides in the area of strategy consulting through tactical mergers and acquisitions. A big factor behind this is that taking on this type of work opens the door for even more consulting across a range of areas, including implementation and transformation, technology and transaction services.
Because of this, senior executives at Big Four firms are tasked with cross-selling many other services to clients, as well as highlighting additional business opportunities that may come from initial strategy work.
Does one set of firms pay consultants more than the other?
MBB is comprised of the top three management consulting firms in the world, which therefore allows the group to generally charge clients more than Big Four firms often would. Consequently, MBB tends to offer higher compensation packages to their employees than the likes of PwC, KPMG, Deloitte and EY.
However, At Partner level, things are more complicated, as it depends on the specific areas in which services are being provided and how much particular Partners at the Big Four are able to cross-sell offerings from other parts of their organisation to clients.
Also, whereas the compensation paid by Big Four firms tends to be country-specific, MBB typically operates a globalised compensation structure. This means that consultants in one country are paid the same as those in others, irrespective of differences in local wages or cost of living.
​
Where could you achieve a better work-life balance?
The 'up-or-out' policy is practised more rigorously at MBB than in other firms. It means that consultants are expected to either continually advance in their careers, or find another role elsewhere.
It's designed to ensure top professionals are consistently surrounded by others that are motivated to thrive. Generally, MBB consultancies garner significant interest from prospective employees, which means they are better placed to let staff go than Big Four firms.
In contrast, Big Four firms seldom enforce this kind of policy. Consultants, therefore, are likely to experience less intense pressure from above. There is also generally less competition for places and in these organisations compared to MBB firms.

​
Is there a talent quality gap between MBB and Big Four firms?
This was once seen to have been apparent between Big Four and MBB firms, especially for fresh entrants to the management consulting industry.
PwC, EY, Deloitte and KPMG have traditionally been open to applications from candidates from a wide variety of professional and academic backgrounds. This spawned a misconception that a significant difference exists in the pedigree of consultants in each set of firms.
With the Big Four making smart mergers and acquisitions and modern research on the top routes into McKinsey, BCG and Bain, consultants are moving in both directions. In fact, EY now has more than 160 Partners with previous MBB experience.
Additionally, some of the areas in which the Big Four operate - such as data analytics or supply chain consulting - require very specific sector domain and/or technical knowledge. This may mean that there is more emphasis on these areas than on the elite academic background and accelerated career trajectory, which is more of a hallmark of MBB firms.
​
Search Mindbench.com for the latest management consultancy jobs and consulting recruitment opportunities, or contact us on +44(0)207 089 9017.
​