Back to Blogs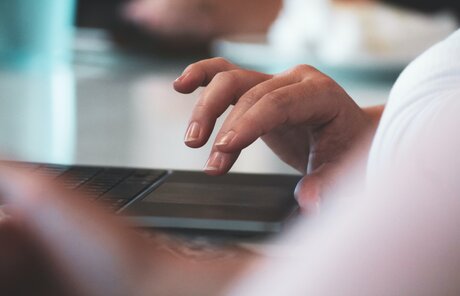 Accenture launches four sovereign cloud centres to help firms harness cloud innovation
Accenture has announced the opening of four new sovereign cloud data centres in Europe as part of an initiative to help organisations take advantage of cloud innovation and disruptive cloud technologies.
Accenture's cloud first sovereign practice includes four cloud data centres that have opened in Kronberg, Trondheim, Paris and Rome. Situated in Accenture innovation hubs, the new centres combine Accenture industry, security and technology specialists, along with ecosystem partners, to help businesses digitalise their processes while exposing them to new data collaboration possibilities.
Sovereign cloud allows public sector organisations to accelerate digital initiatives by controlling the location, processing and access to data while removing compliance challenges. Sovereign cloud is scalable, secure and legally compliant - ensuring data is protected and compliant with industry standards across geographical areas.
As organisations and economies across Europe and the world turn to the cloud as a means to reinvent their infrastructures to embrace innovation and sustainability, sovereign frameworks are essential for secure data storage and sharing. Accenture's sovereign cloud centres will help drive this shift by providing a way for organisations to align their migrations to the cloud with European standards and values.
Accenture Cloud First global lead Karthik Narain noted: "To harness sovereign cloud's power, organisations need ways to use and share trusted data confidently, in a secure and compliant way.
"This often involves navigating an intricate patchwork of technology solutions while aligning with various regional, local and industry regulations — not only in the European Union, but around the world. Our new practice and centres in Europe will be a catalyst in the global sovereign cloud movement."
With the opening of these new sovereign cloud centres, clients will be able to access live industry examples and develop a plan to proactively handle their sovereign cloud requirements while benefiting from the support of Accenture Cloud First specialists in regards to change management, security skills and business processes.
Search Mindbench.com for the latest management consultancy jobs and consulting recruitment opportunities, or contact us on +44(0)207 089 9017.
​