Back to Blogs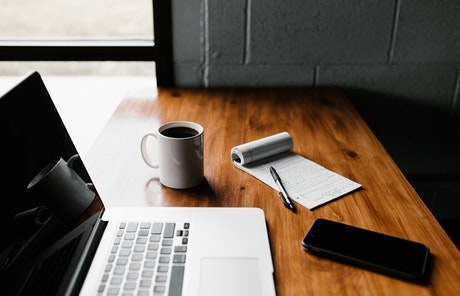 New Deloitte UK office reflects hybrid working model
Deloitte has opened its first UK office designed specifically in line with the company's new hybrid working model.

The firm announced in June 2021 that it was giving its 20,000 UK employees the opportunity to choose when, where and how they work. While extended flexible working policies have been in place since 2014, less than half of Deloitte's UK labour force regularly worked from home prior to March 2020, but that changed with the arrival of the pandemic.

A staff survey conducted in 2021 found that 81 per cent of respondents anticipated working from the office for up to two days a week in the future.

Other results showed that 96 per cent of the company's employees wanted the freedom to decide on the level of flexibility in their jobs, while 86 per cent ranked 'collaborating with team colleagues' and 'interacting with others' among the top three ways they envisage using the office.

Deloitte used these findings to inform the design of its new office in Newcastle, which spans 11,150 square feet on the city's Quayside and will be used by 285 workers.

Key features of the site include 360-degree cameras designed to create an inclusive meeting experience for all participants, regardless of where they are based, and flexible office space that can be adapted depending on requirements. Meeting rooms can be opened up to provide capacity for large events, for example.

Stephen Hall, office senior partner at Deloitte in Newcastle, noted that traditional desks had been removed to accommodate informal collaboration and networking spaces, while flexible "touch-down" working areas had been added.

"This is an office space that has been designed in line with the way we envisage working in our physical spaces, offering opportunities for our people and clients in the region to collaborate and connect," Mr Hall said.

"We're also looking forward to seeing how other Deloitte offices across the UK can learn from our pioneering approach in Newcastle."

The new office was also designed with sustainability in mind, with features including carpets and rugs made from recycled yarn and furniture sourced from suppliers using recycled materials.

Search Mindbench.com for the latest management consultancy jobs and consulting recruitment opportunities, or contact us on +44(0)207 089 9017.