Back to Blogs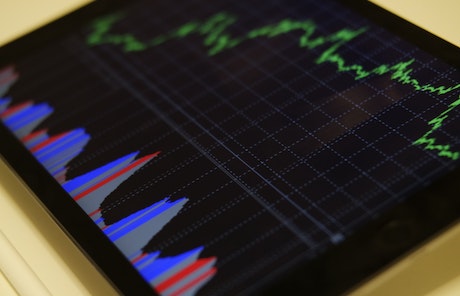 Long-term growth predicted for the UK entertainment and media industry over the next four years Sep 28
Data from PwC's Global M&A Industry Trends revealed a 72 per cent increase in deal activity in the sector last year, compared to the previous year.
Despite short-term uncertainty, entertainment and media companies are using digital investment strategies to capitalise on the UK's high-speed internet and mature online ecosystem
The report forecasts that the industry will continue to grow with a compound annual growth rate of four per cent across the next four years.
During the pandemic, consumer behaviour shifted heavily towards online channels and platforms and the PwC report suggests digital advertising will follow suit.
Businesses are looking to create new online shopping environments that provide more immersive experiences for customers via gaming channels.
Across the next four years, internet advertising revenue is projected to grow at a CAGR of six per cent, while video advertising could reach almost £9 billion by 2026.
Dan Bunyan, Strategy& partner, commented: "It's clear that the global shift in consumer behaviour is pushing companies to accelerate new digital revenue streams, collaborate, or make acquisitions to fuel growth.
"While the current economic headwinds may cause some businesses to rein in spending in the short term, I believe brands who take a long-term view and keep investing in marketing during this down period will be in a prime position for growth when macroeconomic conditions improve."
The PwC Hopes and Fears survey, conducted earlier this year, revealed that 78 per cent of consumers have already cut their spending due to the cost of living crisis. Consequently, consumers cancelling subscription services will certainly impact content businesses.
Mr Bunyan added: "While some advertising budgets may come under pressure in the current economic climate, it will also mean advertising will represent good value for those that continue to invest in their brand and use advertising to drive new sales.
"Media owners should help marketers make the case to chief financial officers, boards, analysts and investors of the importance of protecting marketing during an economic downturn." Search Mindbench.com for the latest management consultancy jobs and consulting recruitment opportunities, or contact us on +44(0)207 089 9017.
​