Back to Blogs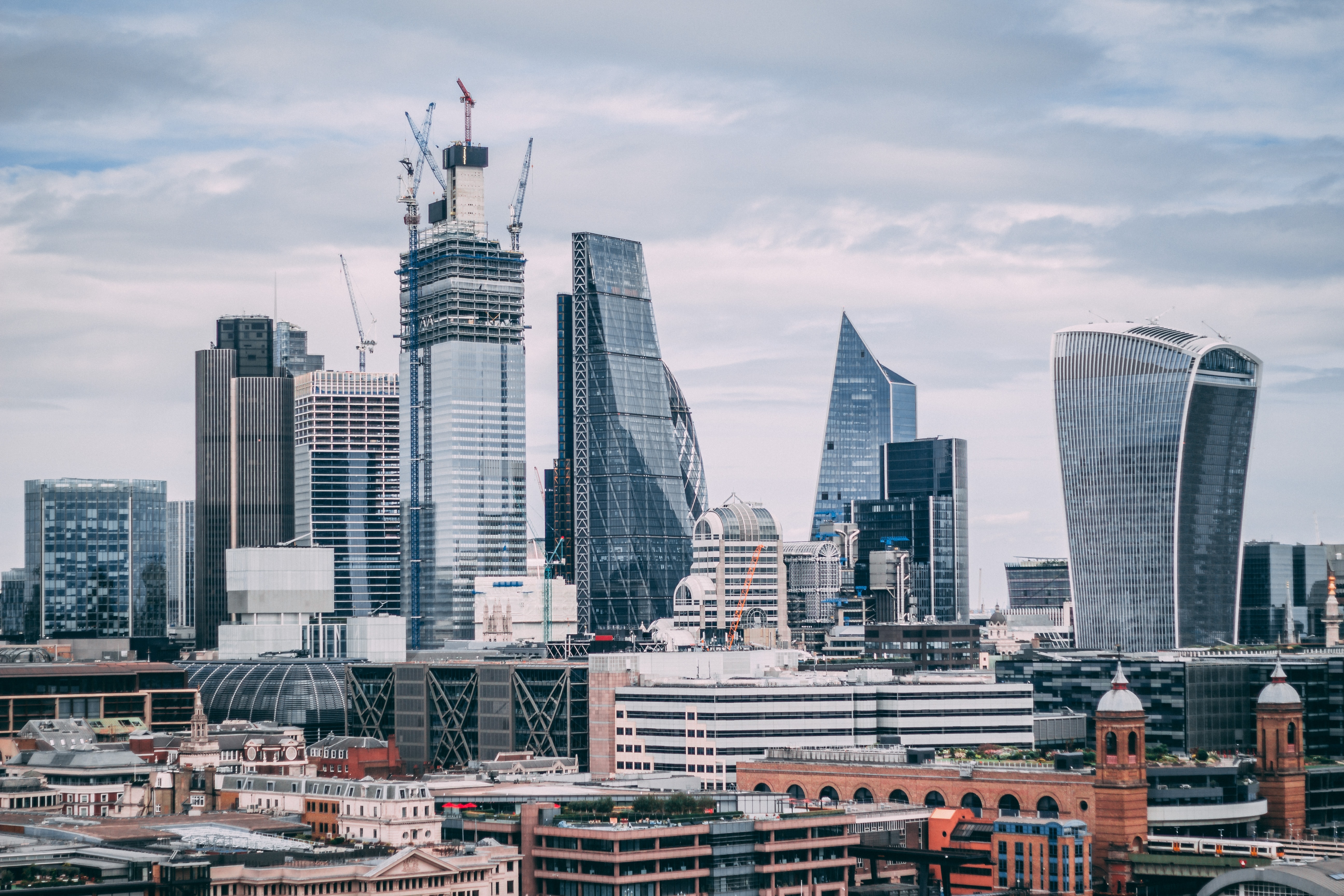 UK jobs market turbulent as candidate shortages force higher pay rates
Recruitment activity is continuing to slow down towards the end of the third quarter, According to the latest KPMG and REC UK Report on Jobs survey, compiled by S&P Global.
The report was compiled from responses to questionnaires sent to a panel of approximately 400 UK recruitment and employment consultancies.
Hiring activity was driven by an increase in demand for staff and capacity, but offset by a shortage of candidates and the overall weaker economic climate, consequently lowering overall growth.
According to recruiters, the increase in permanent staff appointments and temporary billings has grown at the slowest rate since the early stages of 2021.
The cost of living crisis is a key factor, creating greater hesitancy amongst the population to apply for a new role due to the fear of economic uncertainty.
Other factors affecting the low availability of candidates include Brexit, skills shortages and a low unemployment rate.
Claire Warnes, head of education, skills and productivity at KPMG UK, said: "The UK jobs market remained tight in September, with candidate shortages impacting recruiters' abilities to fill jobs.
"Deepening economic uncertainty has also meant that workers are choosing to stay put in current roles, rather than apply for new roles, leading to a moderation in the overall rate of vacancy growth."
Meanwhile, vacancy growth has tempered, with demand for staff rising at the slowest rate since February 2021. Combined with the cost of living crisis, the downturn in candidate availability is forcing significant increases in starting salaries and temporary pay.
Additionally, data split by region revealed the steepest increase in permanent appointments was in London, while mild upturns in the North and the Midlands. The South of England suffered the first reduction since 2019.
Neil Carberry, chief executive of the REC, commented: "The challenges we see in today's data reflect the underlying shortage of labour the UK faces. With unemployment at record lows, pay continues to rise for both temporary and permanent workers starting new jobs.
"While any economic slowdown this winter will affect the market, the extent of shortages means that hiring will remain a focus for employers."
Search Mindbench.com for the latest management consultancy jobs and consulting recruitment opportunities, or contact us on +44(0)207 089 9017.
​