Back to Blogs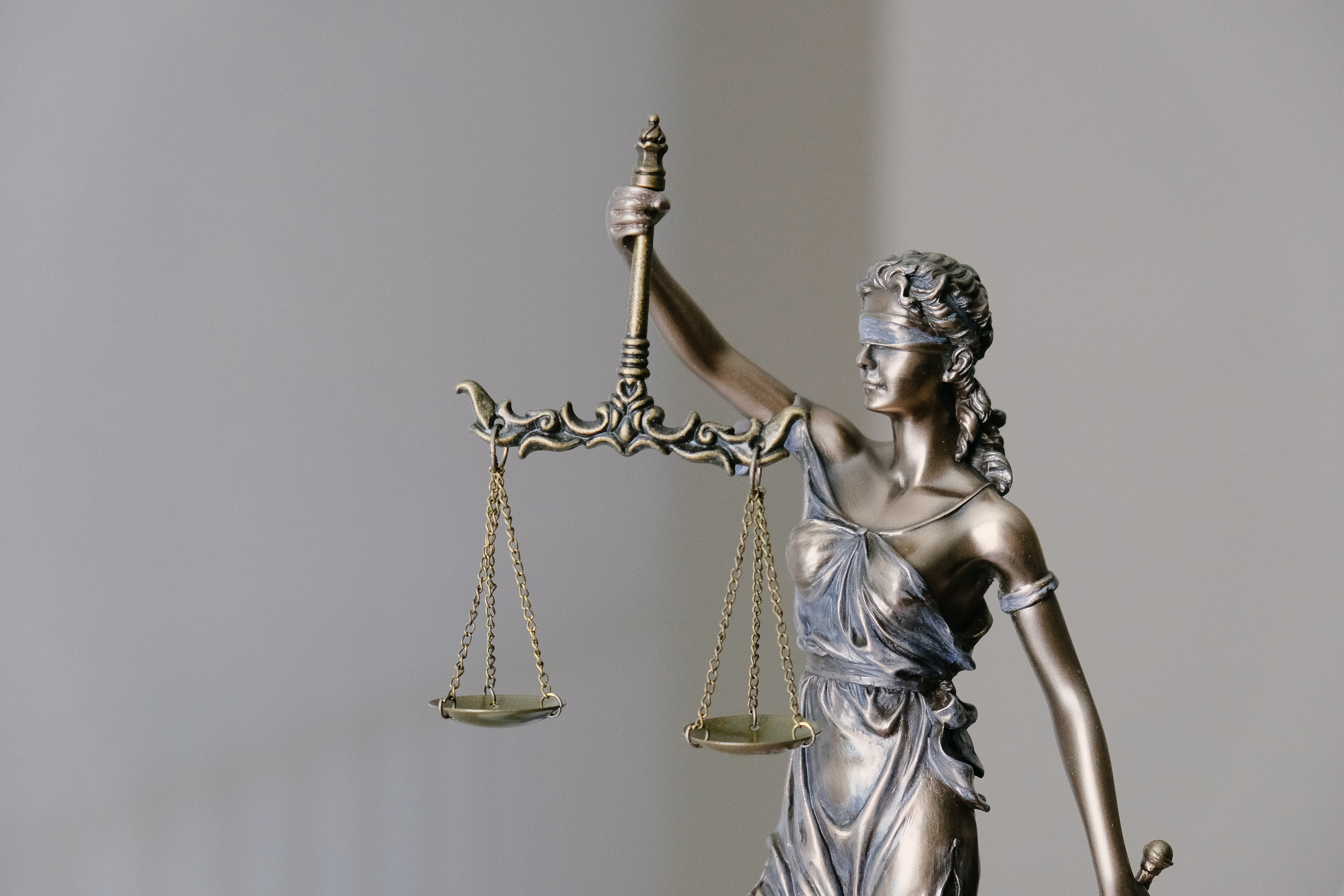 UK law firms performing stronger than expected despite shortage of talent
​
According to PwC's Law Firm Survey, UK law firms have performed better than expected for profits in 2021/22, with the top 100 businesses averaging a 9 per cent rise in fee income.
The top ten law firms managed to double their predicted fee income with an increase of 10.2 per cent and the majority top 100 companies recorded year-on-year growth.
Many organisations have reaped the benefits of hybrid working patterns with savings on property costs. For most, employment, restructuring, litigation and insolvency were all high performing areas.
However, law firms are having to deal with a significant increase in the frequency and severity of cyber crime, as the survey results showed 80 per cent of UK law firms are "significantly concerned" about these threats. Consequently, top 100 businesses are moving to appoint a cyber security chief, contact or related role.
Kate Wolstenholme, leader of PwC UK's Law Firms Advisory Group and editor of the Law Firms' Survey, commented: "Despite a very strong year, law firms now face some headwinds from continuing macroeconomic and geopolitical uncertainty, with high inflation, tightening of credit markets and the energy crisis creating a shift in business confidence.
""Firms may need to look beyond pricing to non-core cost reduction, improvements in operating model, and technology innovation to combat those challenges."
The survey also highlighted that law firms are at varying stages in the process of implementing a clear Environmental, Social and Governance (ESG) policy. Factors such as moral obligation and client pressure are edging most businesses towards developing ESG guidelines, with almost 75 per cent either having a policy in place or working towards one.
In terms of talent, respondents overwhelmingly noted their concerns. 88 per cent of respondents believed that a talent shortage will detrimentally affect their ambitions over the next financial year.
Leon Hutchinson, co-editor of PwC's Law Firms' Survey report, said: "A significant number of law firms have identified shortage of talent as their number one concern in this year's survey.
"Following the end of the last pandemic lockdown earlier this year, we have seen partners and fee earners on the move. This, linked with shortage of supply, has added to staff cost inflation that all firms are experiencing."
​