Back to Blogs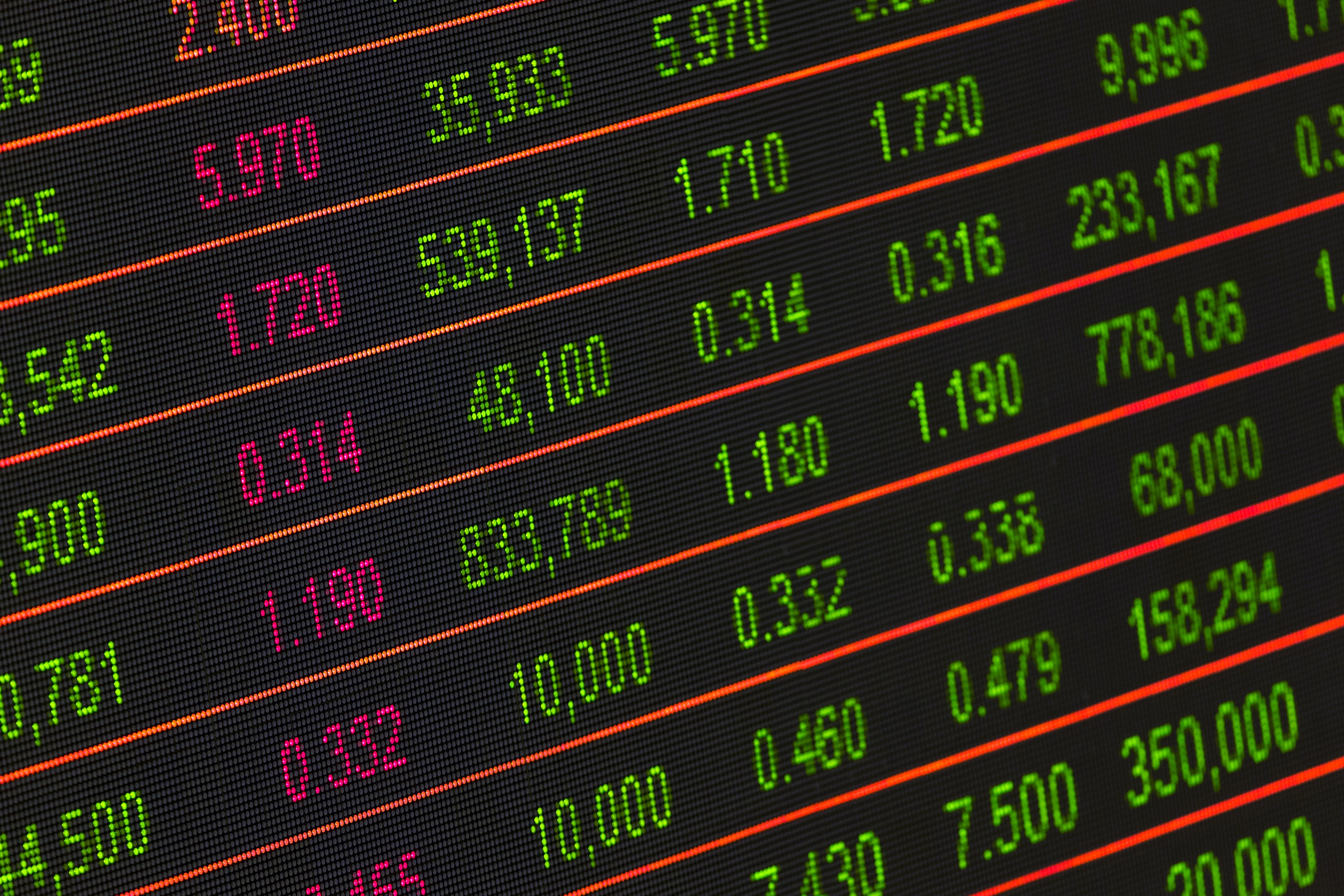 Higher pay for FTSE 100 executives as companies shift focus to ESG challenges
​
A recent analysis by PwC has revealed that executive pay levels at FTSE 100 firms have mostly returned to levels recorded before the pandemic.

The FTSE 100 pay report is collated from 97 published Directors' Remuneration Reports voted on in the 2022 Annual General Meeting (AGM) season.
CEOs have seen their average pay rise from £3.2 million in 2021 to £3.9 million this year, largely thanks to annual bonuses, which increased to 86 per cent of the maximum opportunity - higher even than before COVID.

This was driven by a boom in several areas following the pandemic and conservative performance targets set last year during market uncertainty. In 2021, just five per cent of CEOs went without a bonus, in contrast to 22 per cent the previous year. Additionally, the number of salary freezes dropped from 43 per cent to 15 per cent in the same timeframe.

Moving towards environmental, social and governance (ESG) measures has become a much more prevalent trend for many companies, with nearly 90 per cent of FTSE 100 firms including them in either long-term incentive plans, annual bonuses, or both.

The adoption of such initiatives has risen from 40 per cent to 49 per cent in the last year, with ESG measures driven heavily by health and safety, employee engagement and diversity and inclusion.
Andrew Page, executive compensation leader at PwC UK, commented: "The increase in executive pay and bonuses highlights that FTSE 100 companies were boosted by businesses opening up and demand returning after the pandemic.

"However, looking forward to the 2023 AGM season, higher pay outcomes are likely to be met with greater investor scrutiny, particularly in the context of rising inflation and pay increases across the workforce."

The trend of businesses yielding high shareholder support has extended this year, with 95 per cent of votes in favour of remuneration reports. As FTSE 100 companies continue to integrate ESG metrics within incentive plans, executive pay will offer a purposeful link between business leaders and wider society.

Mr Page added: "As the two factors become increasingly interlinked, there will be greater scrutiny over the performance targets used, including pressure to seek external assurance."​
Search Mindbench.com for the latest management consultancy jobs and consulting recruitment opportunities, or contact us on +44(0)207 089 9017.