Back to Blogs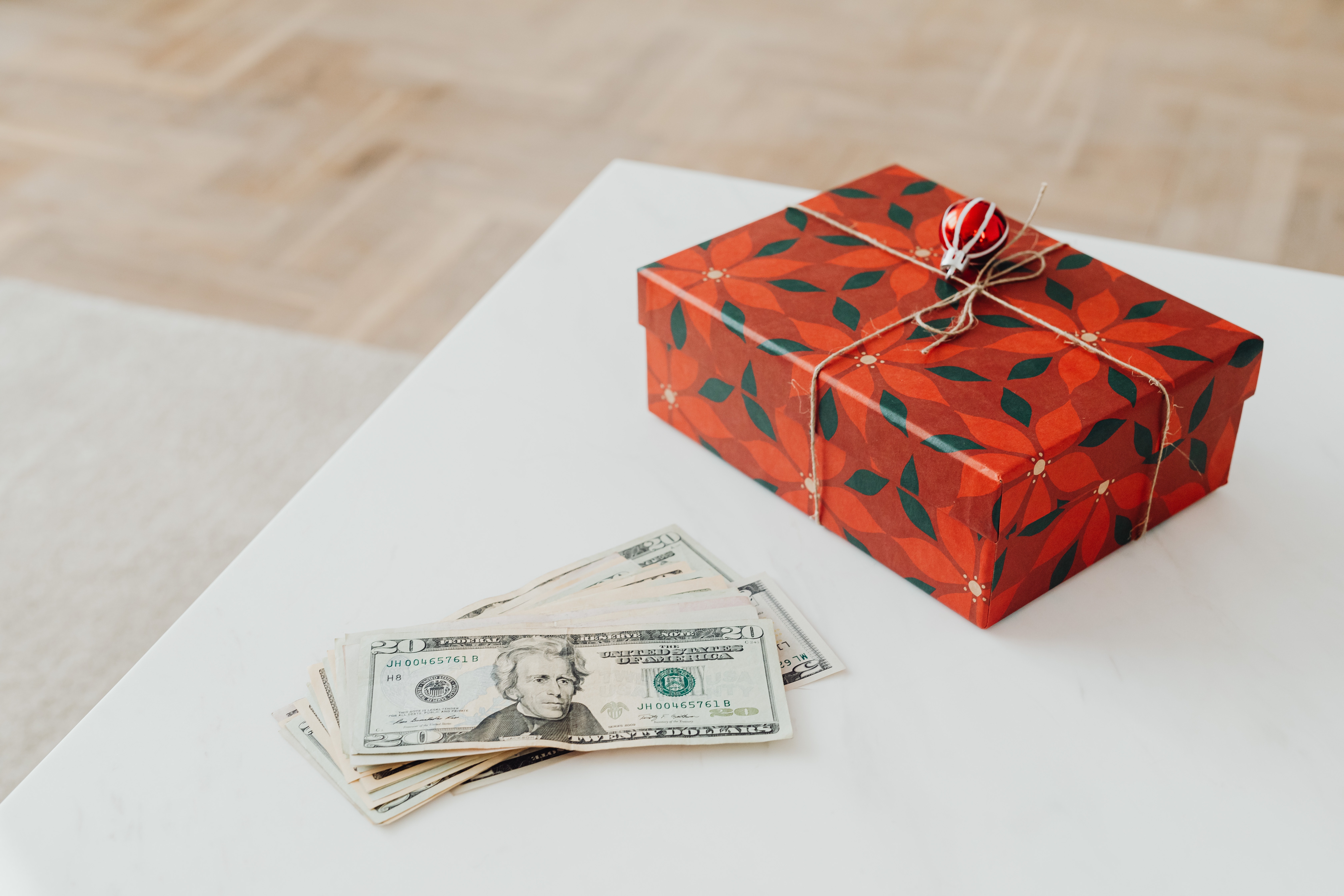 Two-thirds of British consumers plan to reduce Christmas spending
​
According to recent research from Accenture, 66 per cent of adults in the UK will cut back on their Christmas spending this year as the cost of living crisis continues to affect people's finances.
​
Usually, the festive season is a fundamental time for businesses, as consumers are generally willing to spend more money than they normally would to gather decorations, food and gifts in time for Christmas.
​
However, Accenture revealed that three-quarters of adults aren't planning a big celebration this year, with 70 per cent of respondents looking to spend less than they did in 2021. Consequently, 45 per cent are shifting their Christmas shop towards discount retailers.

Other key statistics affecting businesses include 46 per cent of those surveyed planning to reduce or stop dining out over the period and almost half of respondents aiming to spend less on Christmas presents this year.

The current economic climate is difficult for consumers to traverse, with inflation running above ten per cent and the Bank of England raising interest rates. Additionally, with a lower threshold for higher tax rates and no alignment between wages and inflation, this festive season will be one of the most challenging for the average consumer.

Kelly Askew, retail strategy consulting lead, Accenture, said: "The fact that shoppers are planning to spend less on gifts this year reflects just how low the mood feels in the run-up to this Christmas.

"As consumers continue to start their shopping earlier each year in a bid to spread the cost, it's time for retailers to get creative with their marketing and offer solutions to their customers, rather than just items."

Supermarket giant Asda published additional data, showing British families were, on average, £141 worse off this year than they were at the same time in 2021.

Search Mindbench.com for the latest management consultancy jobs and consulting recruitment opportunities, or contact us on +44(0)207 089 9017.
​